Printing | Signs | Designs in Chelmer
Printing in Chelmer with Northside Print & Design Brisbane
We are a professional, full-service printing & signage company helping individuals and businesses with their printing and design needs in the Chelmer area since 2015.
Northside Print & Design products are proudly printed locally in Australia. We print business cards, flyers, brochures, banners, signs, stickers and a bunch of other materials to give you and your business a presence that leaves a long-lasting impression.
We assist you from the moment you propose your idea right through to when you receive your final product so that there's no muck ups in sizing, colour and all that jazz.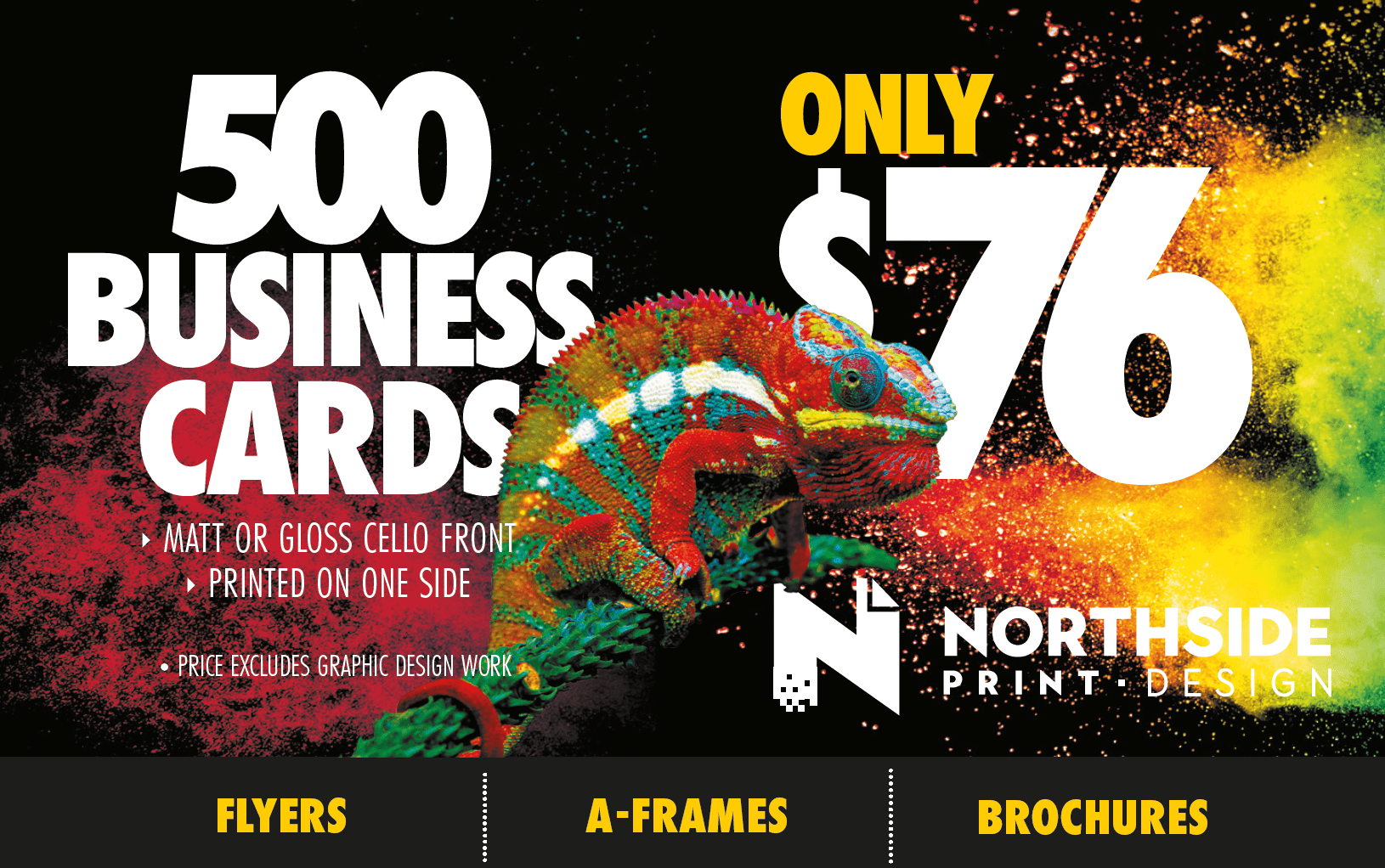 You won't need to stress about GRAPHIC DESIGN, MATERIALS and other specifications with our PERSONALISED SERVICES. We ensure project success by working closely with our customers.
Service and delivery areas
Business Card Design and Printing near Chelmer
Business Cards
Be unforgettable with a custom-made business card that shows the world exactly who you are and what you do. Choose from our single or double-sided business cards in a range of colour schemes and textures from luxury gloss or matt to our eco-friendly, 100% recyclable option. You decide where to place your name, brand logo and contact details. Add a creative spin of your choice because let's be honest, first impressions are last impressions!
Features:
Thick 420gsm stock
Embossed
Gold & silver, foiling
Spot UV
Soft Touch lamination
Loyalty Cards
Everyone loves that free coffee or drink for being a loyal customer. Why not reward your regulars and keep them coming back for more with a personalised loyalty card for your business? Our cards are cast-coated on the front-side to give your brand name & logo a long-lasting glossy finish while the back-side is left uncoated for easier stamping and signing.
A couple of photos of loyalty cards
Flyers Printing in Chelmer
Flyers are a simple, affordable and effective way to enhance your next marketing campaign by putting your products and services directly into the hands of your target audience – everywhere and anywhere!
A flyer lets you capture attention with quick, concise messaging and attractive images to increase engagement and drive awareness of your brand / event / offer – whatever it may be.
From your local corner store to the CBD, the world is your oyster with a flyer. Target high-traffic zones or focus on neighbourhoods & areas where your product or service is in high demand.
From design to delivery, we help you lay out your flyer in the material and colourway of your choice. Link potential customers directly to your website or online company page by featuring a QR code with our QR code creator. Then use the metrics you generate to pinpoint where your traffic comes from and effectively track performance on your marketing investment.
Flyers can also be delivered directly into mailboxes, providing a scalable strategy that allows you to distribute thousands a day in targeted suburbs.
We offer the following flyer printing options: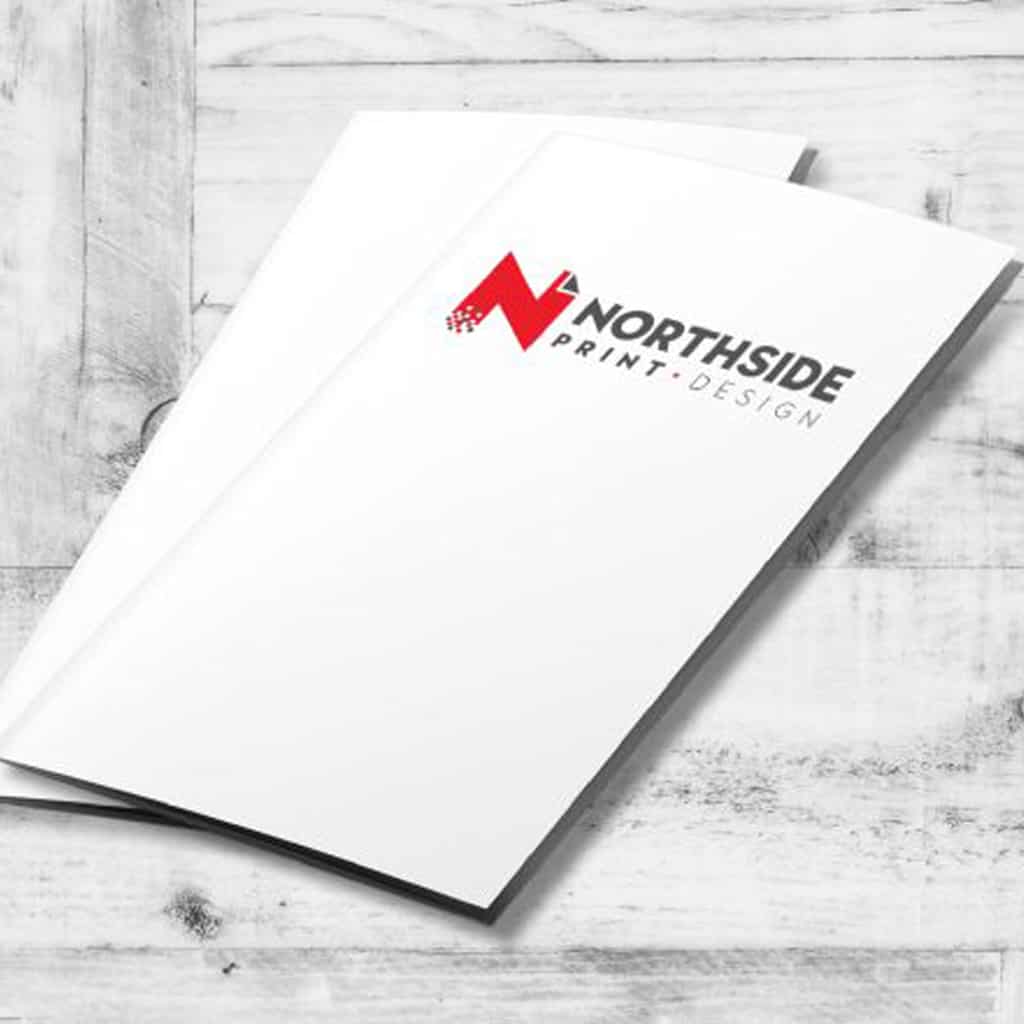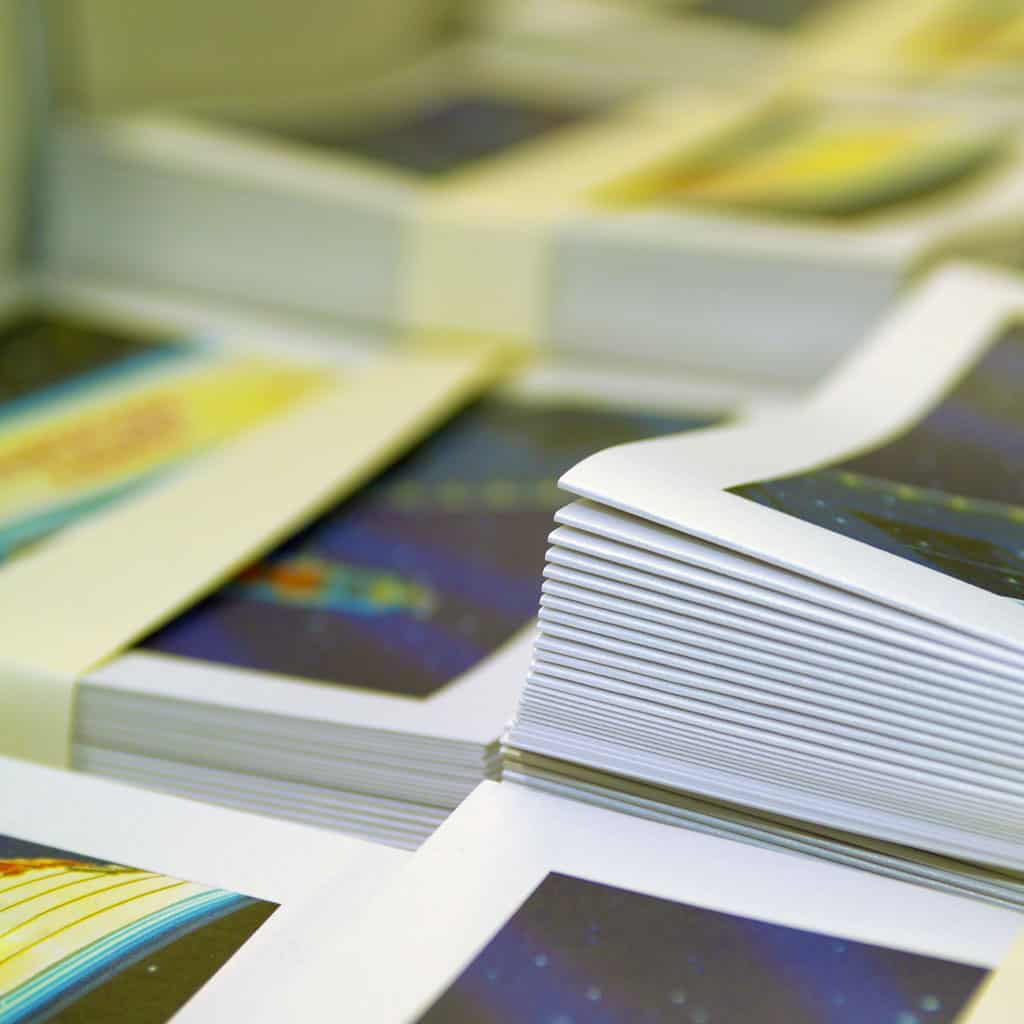 Brochure and Menu Design & Printing in Chelmer
We create and deliver brochures in Chelmer and across Australia.
A well thought out brochure lets you take prospective customers on a journey with its versatile, multi-fold format and combination of different text sizes with striking visuals.
A brochure is a hand-held piece of your company that lets customers interact with you and is excellent for lead generation – and we all know effective marketing is about building those relationships! 
Brochures are a cost-effective, pocket-friendly (and handbag-friendly) method to promote your products and services in venues with a lot of foot-traffic like reception desks, offices or promotional events. 
If you want to shine the spotlight on your business in a cost-effective way and avoid competing with other businesses for marketing real estate on expensive print media like magazines, newspapers and billboards, then a brochure is for you. 
This budget-friendly alternative can be made interesting and informative when supported with your brand image and calls to action that spark curiosity and get potential customers heading your way.
Whether your goal is to drive awareness of your brand, display a new product range or create an attractive and easy-to-read menu, Northside Print has you covered. 
Choose from high-quality designs, paper and ink for your brochure. Check out our different brochure options below: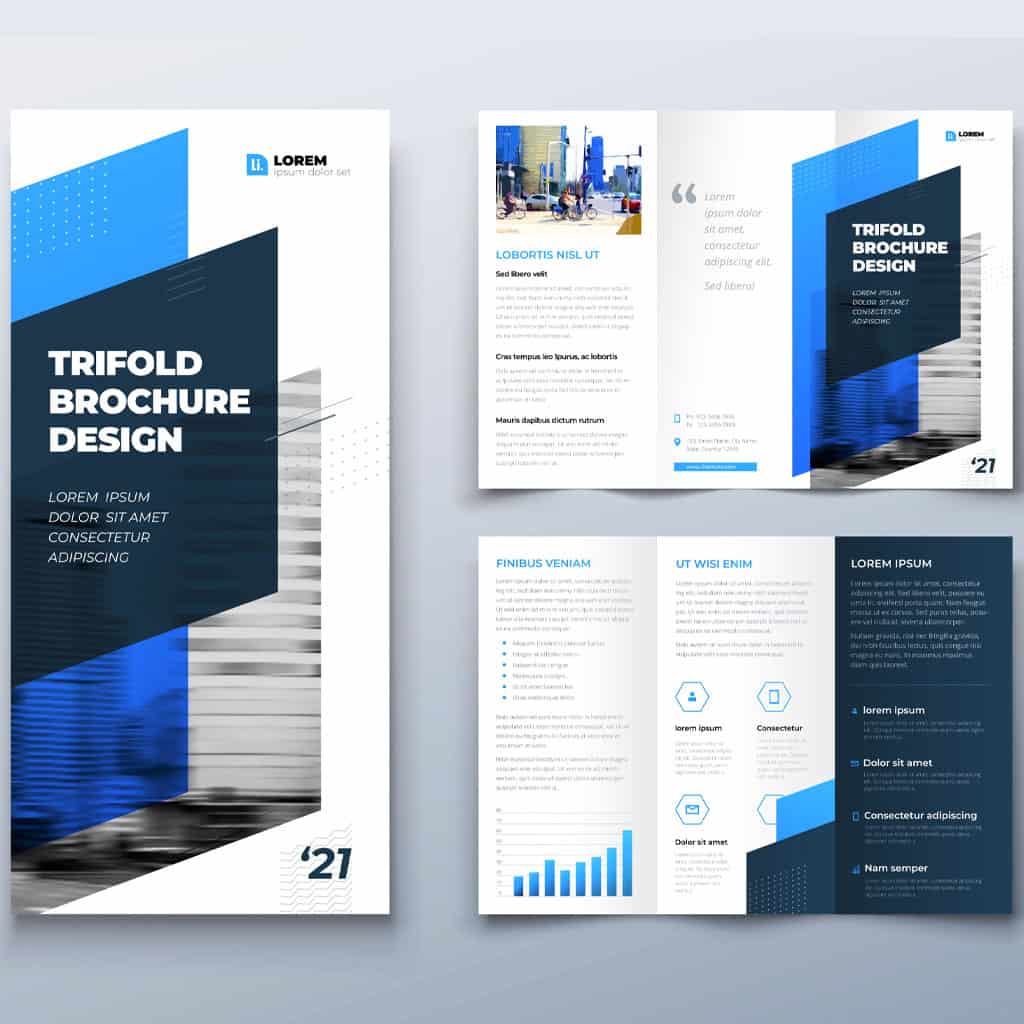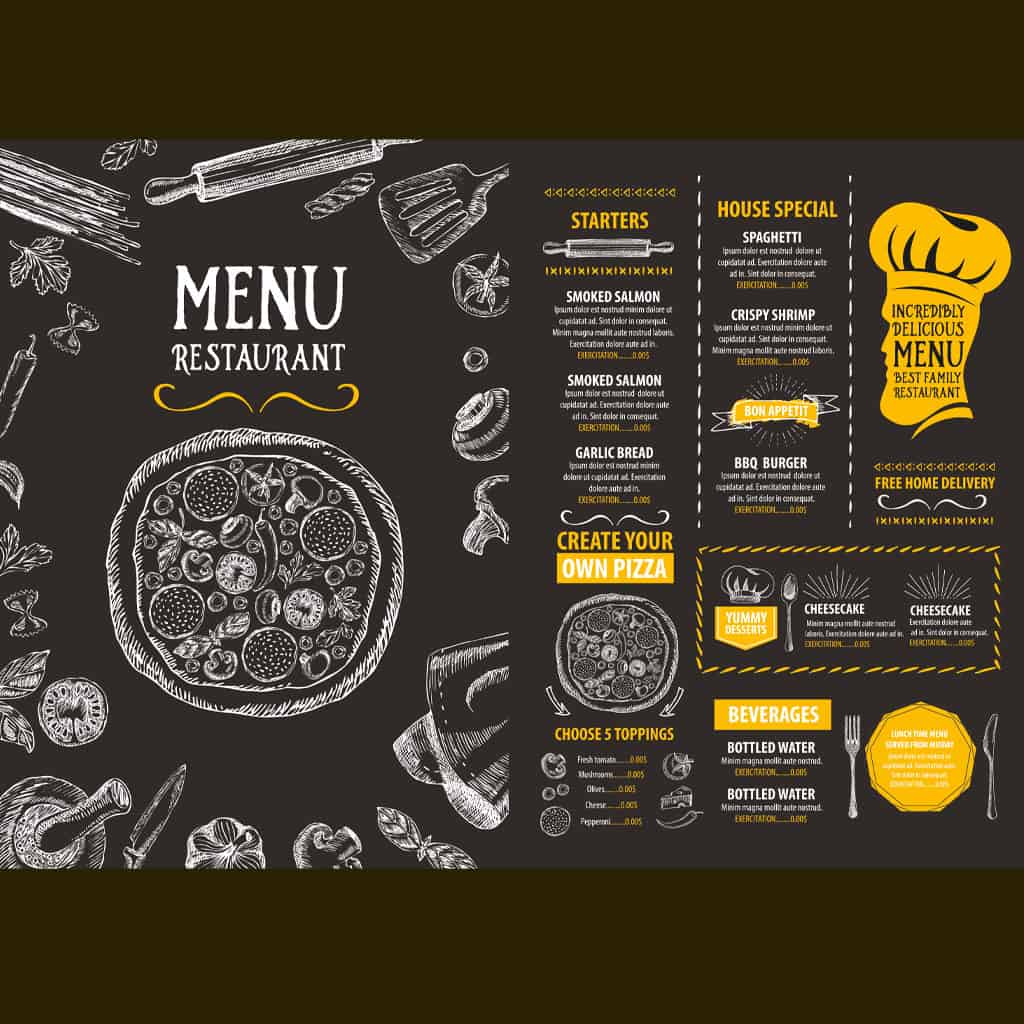 Sticker and Decal Design & Printing in Chelmer
If you're looking for another budget-friendly and innovative way to get your brand's name out there, stickers are the way to go. Why? 
Stickers can reach a ton of people in a gentle, non-invasive way and for a fraction of the price of more 'in-your-face' marketing materials like billboards, signs and banners. Think of those times you've casually noticed a sticker on your friend's mobile phone and asked them about it or you saw a sticker on the back of a car and later decided to google it. 
Kind of like word-of-mouth without the talking, a sticker lets your customers spread the word about you by themselves because it's more like a testimonial and endorsement rather than advertising. Stickers show others that a particular brand aligns with their interests and values enough to showcase it to the world. 
We design and print stickers that let you highlight your brand logo in a range of different sizes to fit on cars or windows and other personal items like laptops and phones. 
And best of all we print and deliver stickers & decals all over Australia. 
For fast, reliable sticker printing, contact Northside Print & Design today or check out our range of sticker printing options below: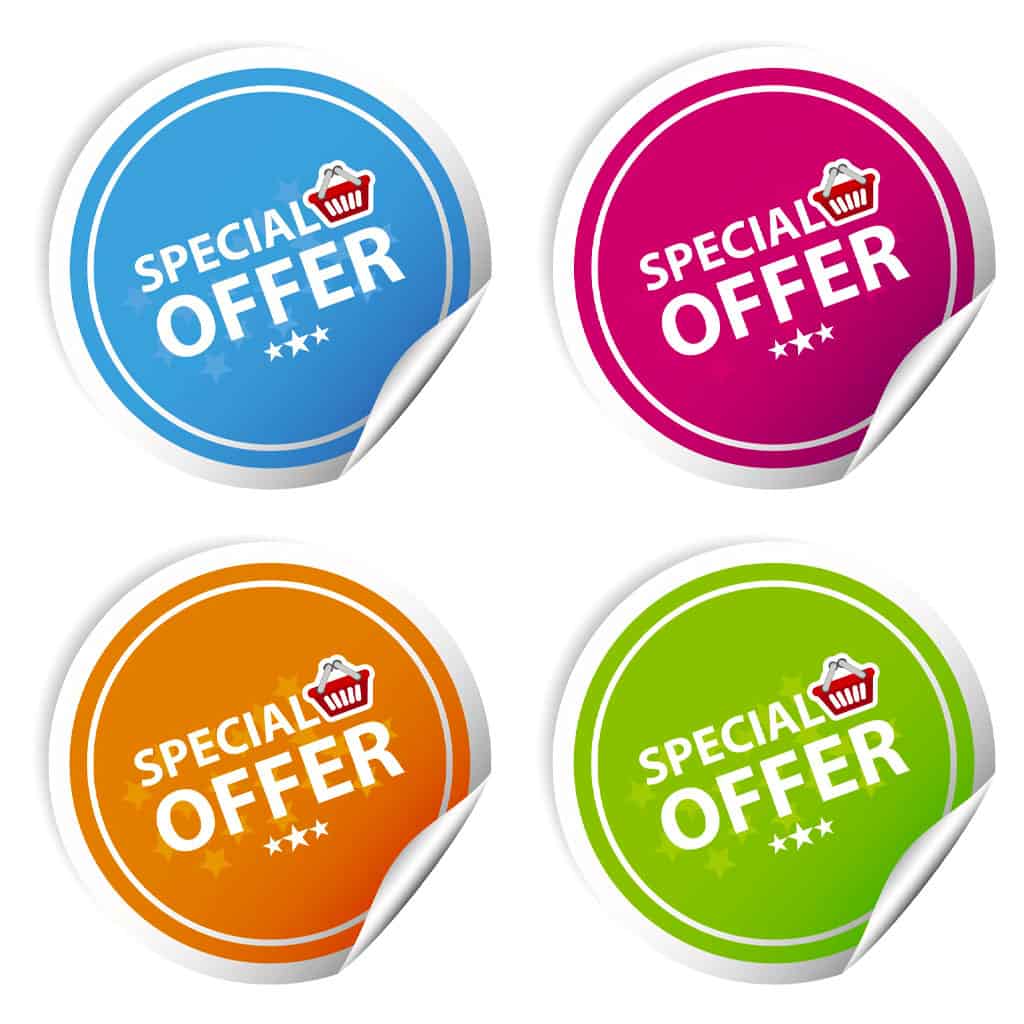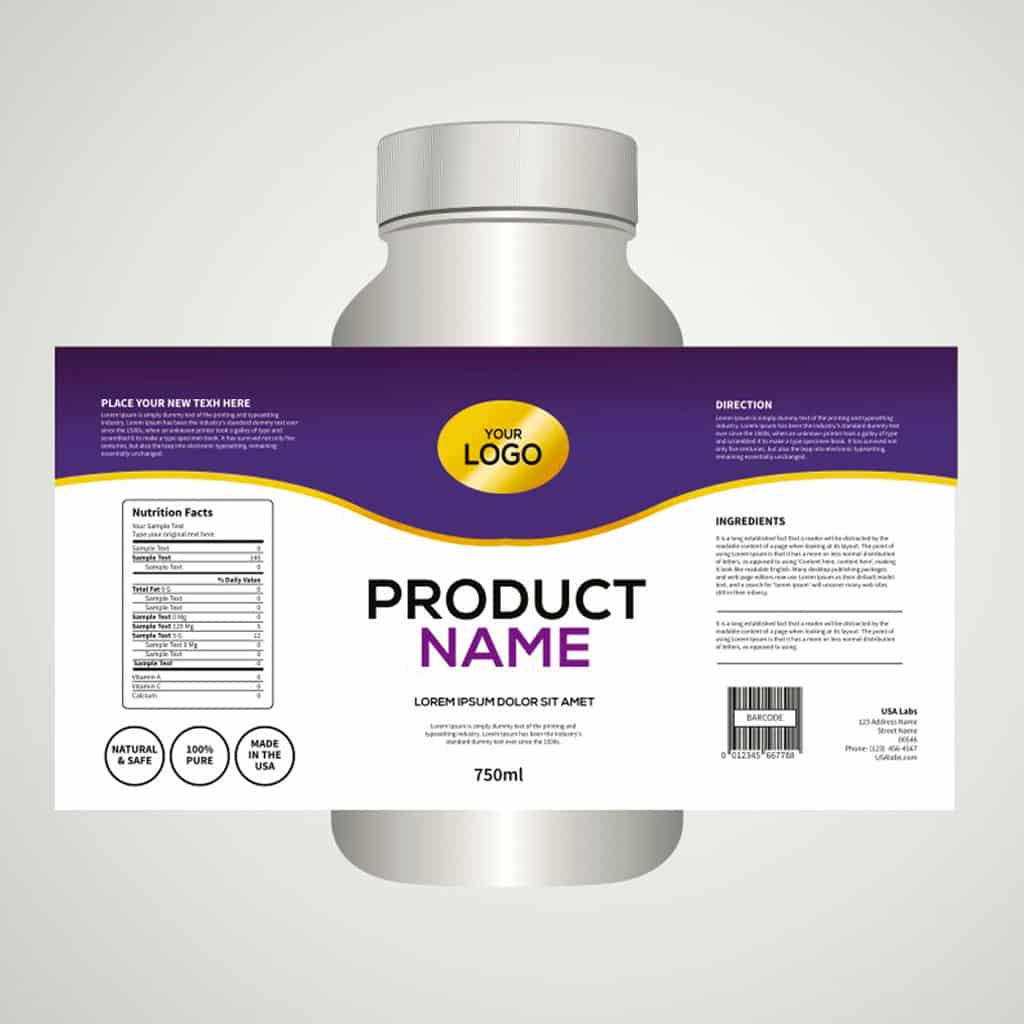 Signs & Banner Design and Printing in Chelmer
Northside Printing provides sign & banner printing across Australia and we work with your requirements and budget to create signs that make a lasting impression. 
Signs have stood the test of time as the original print medium for connecting brands, products and services with the public. Just think of the illuminated, golden arches of McDonalds and you'll immediately understand the power of signage. 
We help businesses with signs & banner design and printing in the Chelmer area so that they can build a memorable connection with the public and make their presence known to their target audience. 
Build awareness and drive engagement with your brand by taking advantage of sign placement in high-traffic areas. Customise your signs to suit your campaign objectives with our diverse range of banner styles below: 
Signs & Banners
Stationery Design and Printing in Chelmer
Nothing says 'professional' like custom-printed stationery for your brand. Let your logo & motto do the talking with personalised stationery design and printing on everyday items that people own and use.
Northside Printing does stationery printing in Chelmer and all over Australia. We print notepads, desk pads, letterheads and With Compliments cards in a variety of different printing materials including Laser 100gsm and Laser 100 Recycled.
Your office cupboard likely has its fair share of stationery anyway, so why not give it a makeover that doubles as a timeless marketing strategy. Use your revamped notepads and letterheads when communicating with clients so they never forget your company name or number. Our With Compliments cards are the perfect way to show you go the extra mile for your customers and always have their best interest at heart.
Our team at Northside Printing provides step-by-step guidance from concept to creation for your stationery design and printing needs. Contact us today or check out our Stationery products below: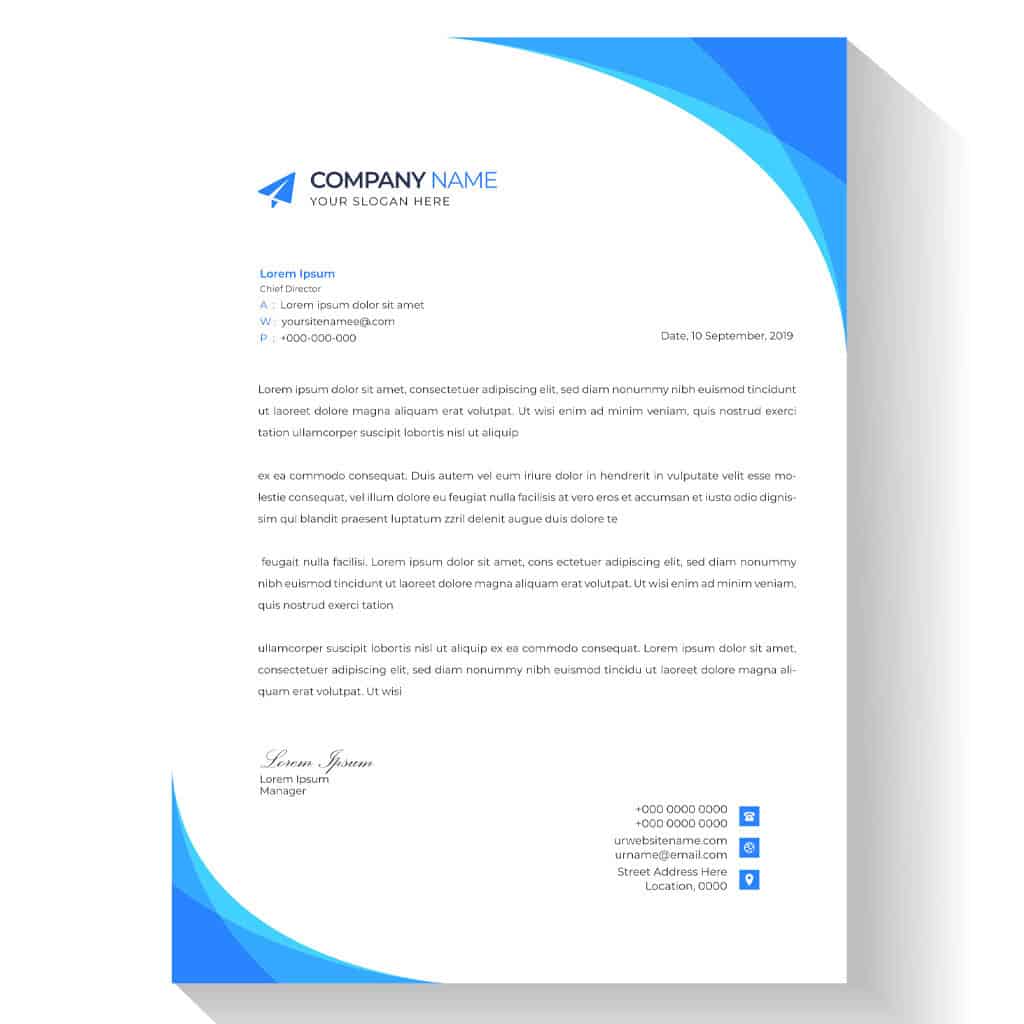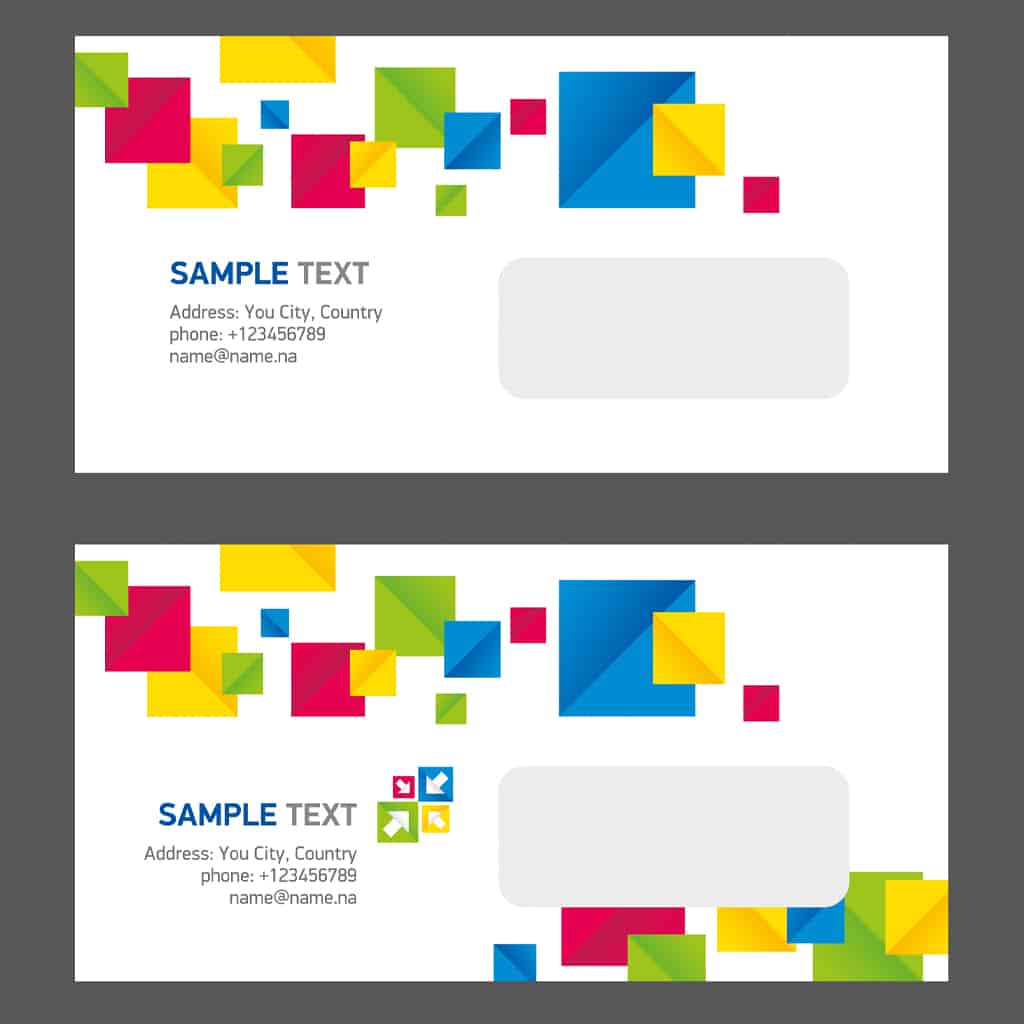 Presentation Folders Design and Printing in Chelmer
Presentation Folders
Streamline your business cards, postcards and other marketing collateral with a presentation folder by Northside Print & Design. Our folders are made with high-quality economy stock and we let you choose a front cover using our sleek, gloss finish or our classic matt celloglaze. Ooze corporate class while keeping within your budget with one of our presentation folders custom-designed especially for you and your brand. 
Choose from our standard cutting forme to fit A4-sized documents or select one of our many other cutting formes for larger runs. All presentation folders include a 350gsm artboard, single or double sided printing and can be printed with or without celloglasing. 
Contact Northside Print & Design to talk about your requirements or simply take a peek at our range of presentation folders.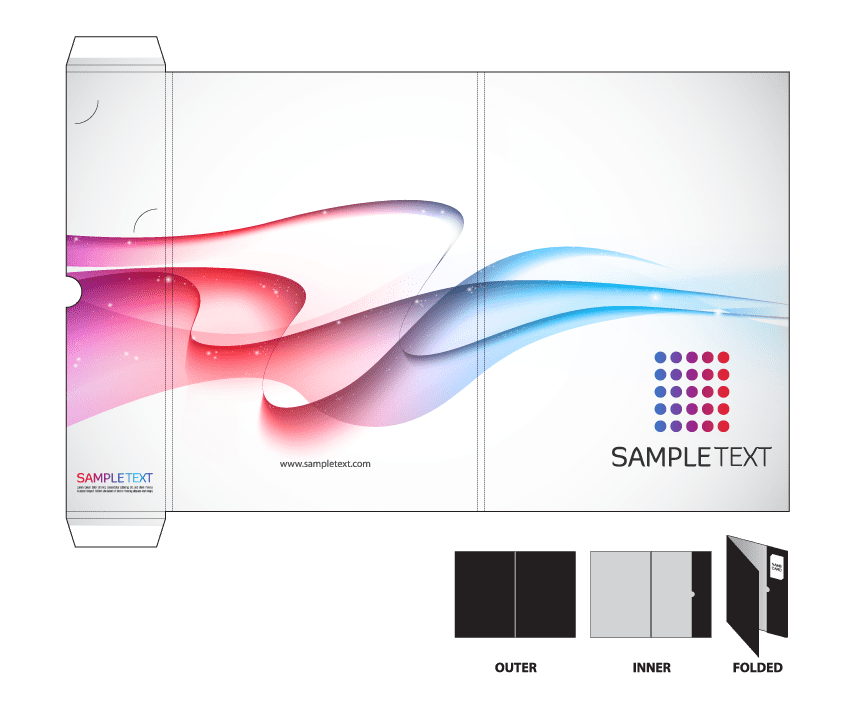 Magnet Design and Printing in Chelmer

Fridge Magnets
Northside Printing designs and creates personalised fridge magnets in Chelmer and delivers across Australia. 
We make fridge magnets of all different shapes and sizes including branding magnets, business card magnets, calendar magnets, important number magnets, to-do list magnets, whiteboard magnets, promotional magnets and even house-shaped magnets for real-estate professionals.

If you want to stay front and centre in the mind of your clients, a fridge magnet is a creative way to keep your brand name and contact details available in the comfort of consumers' homes. Most people have fridges in their homes and use them every day so fridge magnets are a handy piece of merch to keep your product or service within reach of potential customers 24/7. 
Fridge magnets are especially effective marketing tools for anyone in the tourism industry as they can be sold alongside postcards to create memorable souvenirs for people visiting local businesses. 
Get your custom-designed fridge magnet today or look at design options at the link below.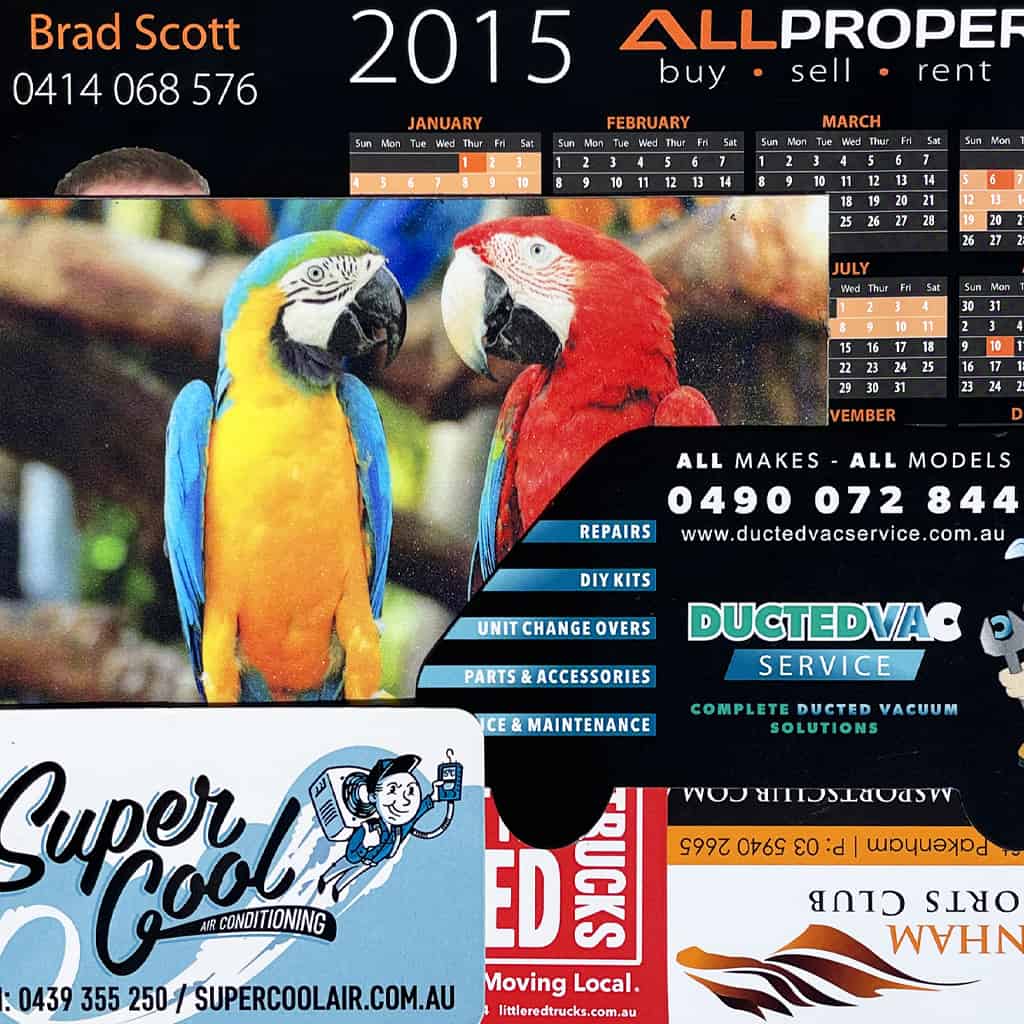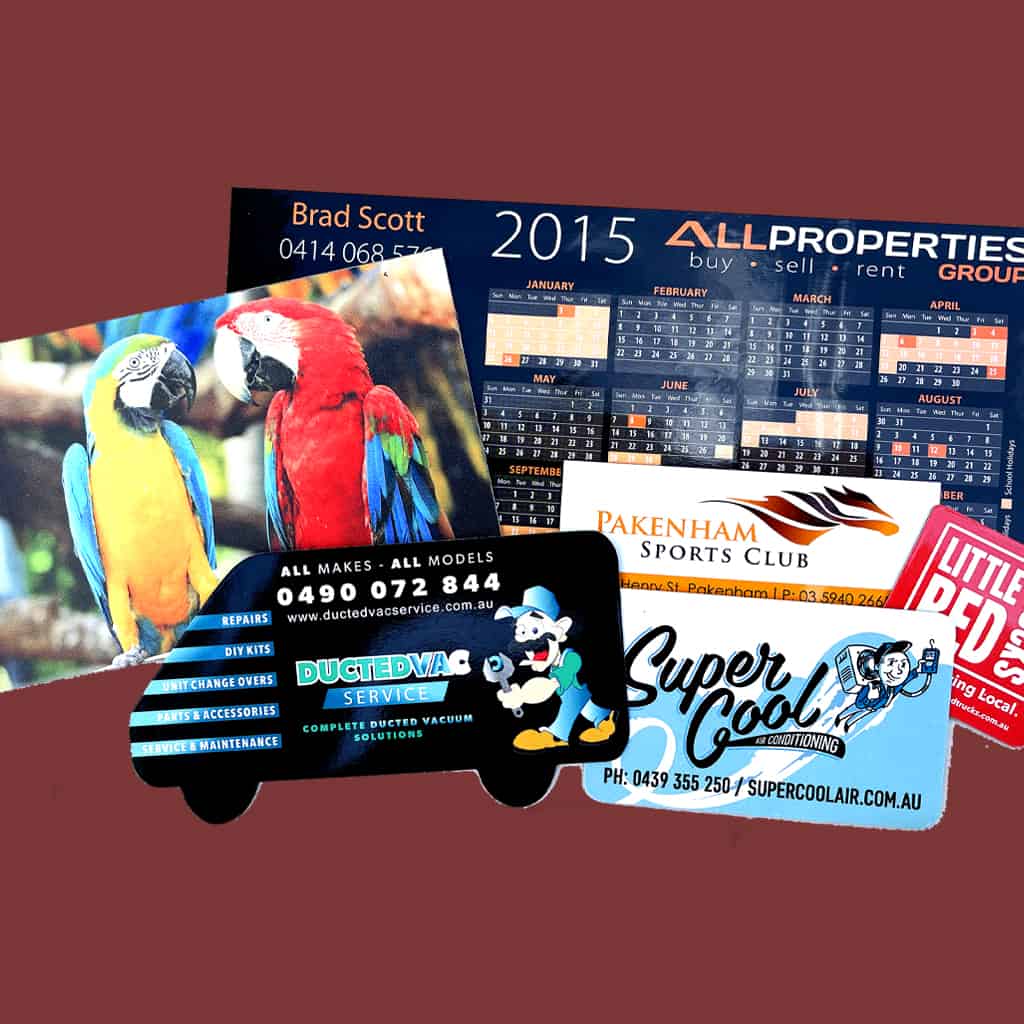 Booklet & Magazine Design and Printing in Chelmer
At Northside Printing we custom-design and print booklets, NCR books and magazines that compliment your brand images, colours and voice so that you stay consistent and professional across the board. 
Our booklets come uncoated or in a gloss or matt art finish with the following paper thickness options: 110gsm, 115gsm, 140gsm, 150gsm and 250gsm. 
We do top bound and left-hand side (LHS) bound NCR books for your receipt and invoicing needs. Choose from landscape or portrait and a classic soft cover or our funky croc board covers in Red, Blue, Black or Green. Our NCR books are available in duplicate, triplicate and quadruplicate. 
Our team at Northside Printing are experts in booklet and magazine design and printing and we service Chelmer and all cities across Australia. 
You can view our booklet options or call us on the number below for more info! 
Contact us for a custom quote or call us on 07 3106 3216